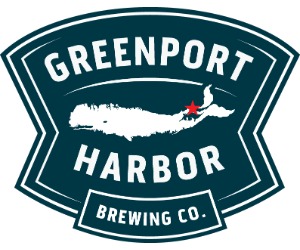 Moustache Brewing Co Tours
Join the Society of Fine Liquid Provisions at Moustache Brewing Co.
Started in 2012 by Matthew and Lauri Spitz, Moustache Brewing has followed a simple premise from the beginning – "create independent beer with intention, purpose, love, and ingenuity." If that was the mission, then they've clearly succeeded – the beers are incredible and obviously worth a taste.
Elevating tried and true styles like Brown Ales and Porters, some of the highlights on your visit to Moustache Brewing will certainly be their seasonal brews like Long Summer Nights Witbier with exotic hops or Beyond the Shore Gose with sea salt and coriander.
Address
400 Hallett Avenue, Suite A, Riverhead, NY 11901